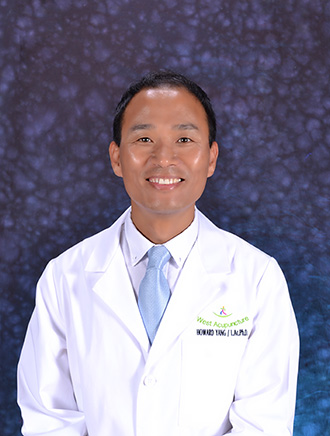 Dr. Howard Yang
Dr. Howard is the second generation acupuncturist and has been helping families with Traditional Chinese Medicine since 2005. His holistic – body, mind, and spirit – approach helps patients have a feeling of family and comfort every time they visit our office. Dr. Howard and our office have worked strictly with a referral system, so it is thanks to our satisfied patients that we are always busy! Thanks to our great staff and our doctors here at Zen Healthcare Center we provide the most safe, high quality care that is affordable for the whole family.
Degrees, Certificates & diplomas
Masters Degree in TCM (Traditional Chinese Medicine) – South Baylo University, Anaheim, CA
Ph.D Degree Anatomy and Neurobiology- American Liberty University, UC Irvine, CA
L.Ac – State Certificate by the California Board of Acupuncturists-License #AC10765
Korean Taekwondo Master since 2005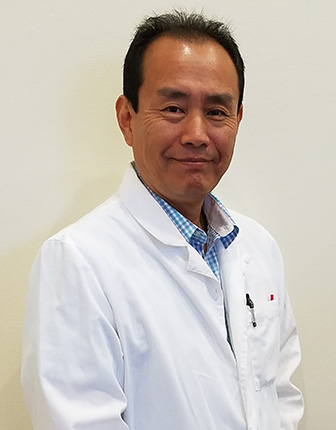 Dr. Doo Y Hwang L.Ac.
Degrees, Certificates & diplomas
Licensed Acupuncturist in California
Certified Acupuncturist in NCCAOM
Master of Science in traditional oriental
Medicine from South Baylor University of Oriental medicine in Los Angeles, California
Traditional Oriental Medicine
Sa-am 5 element Advanced Acupuncture
Master Tung's Acupuncture
Facial Rejuvenation Acupuncture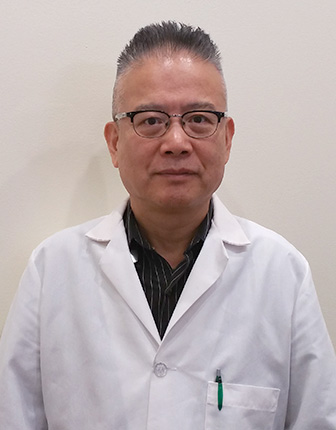 Dr. Jae Won Bae
Degrees, Certificates & diplomas
Doctor of Acupuncture and Oriental Medicine (DAOM) degree program, South Baylo University, Anaheim, CA
California Licensed Acupuncturist
Master of Science in Acupuncture and Oriental Medicine, South Baylo University, Anaheim, CA
Postgraduate Diploma in Physiotherapy, Curtin University of Technology, Perth, Australia
Advanced Clinical Practicum in Orthopedic Manipulative Therapy, Curtin University of Technology, Perth, Australia
Physical Therapist in Republic of Korea, Minister of Health and Welfare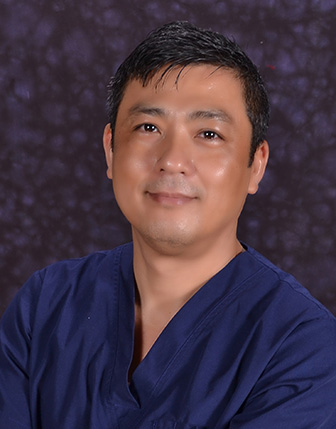 Kiet Do
Certified Massage Therapist
Shiatsu

Deep Tissue

Trigger Point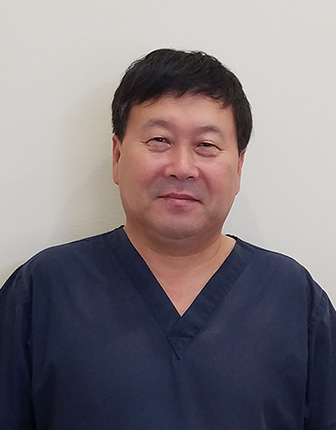 Jin Guangzhe
Certified Massage Therapist
Deep Tissue
Clinical Massage
Relaxation Massage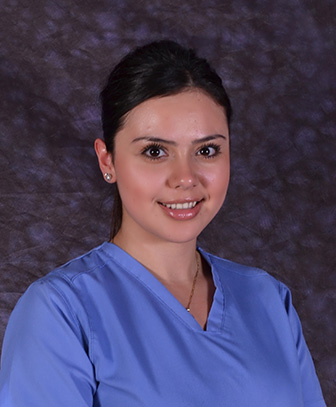 Liliana Avila
Coordinator & Billing Specialist